Ensuring a Secure Software
Supply Chain From Dev to Prod
Boost your
DevOps and Software Security Practices
Join JFrog & AWS for a FREE 3.5-hour of best practices and hands-on workshop to enhance your DevOps and DevSecOps knowledge. Learn how to mitigate risks and exposures in your software supply chain!
Attacks on the open-source supply chain are becoming more sophisticated and software developers are becoming the main target of these attacks.
In this joint hands-on workshop, you will learn:
Best practices for mitigating risks and exposures from the DevOps and Developer perspective
How to apply security policies and gated functions on your software supply chain

Hands-on experience: Vulnerability Discovery Challenge for DevOp
Prerequisites: 
Your own PC with the following installed: Chrome browser, Docker, Intellij or VSCode and cURL
The event is FREE of charge. We have a limited number of seats so please RSVP to confirm your spot as soon as possible!
Join JFrog & AWS  at Floor 28 in TLV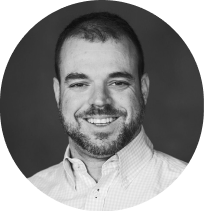 Or Yaacov
VP of Solution
Engineering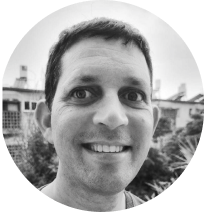 Guy Yuval-Baharav
Senior Solution Engineer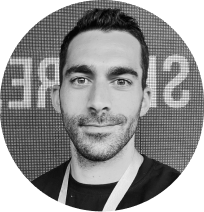 ROY BEN SHOUSHAN
Solutions Engineering Manager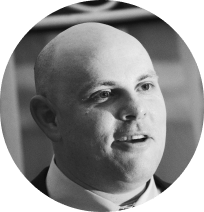 Rami Zilberstien
Director of Excellence