DevOps and DevSecOps
User Conference
November 15th
| Hotel InterContinental London Park Lane
Join us at

JFrog's DevSecOps Day EMEA
DevOps and DevSecOps teams are required to stay ahead and be prepared for the unexpected challenges coming their way.
With in-person keynotes, breakout sessions, technical workshops and networking with other industry professionals you will gain the practical knowledge and insights you need to be prepared for 2024 challenges.
The event is FREE OF CHARGE.
Please RSVP by filling out the form. The number of seats are limited, so hurry up to confirm your spot!
Who Should Attend DevSecOps Day EMEA?
Anyone who is a Developer, DevOps Engineer, Security Professional or a DevOps / IT Leader who is interested in DevOps or DevSecOps. This is a full day event for customers and prospects that demonstrates  all use cases and challenges that JFrog can enable you to solve.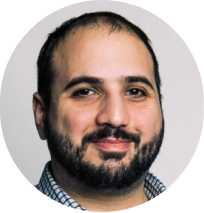 Asaf Karas
CTO, SVP
Security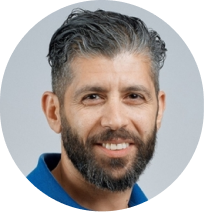 YOSSI SHAUL
SVP
JFrog DevOps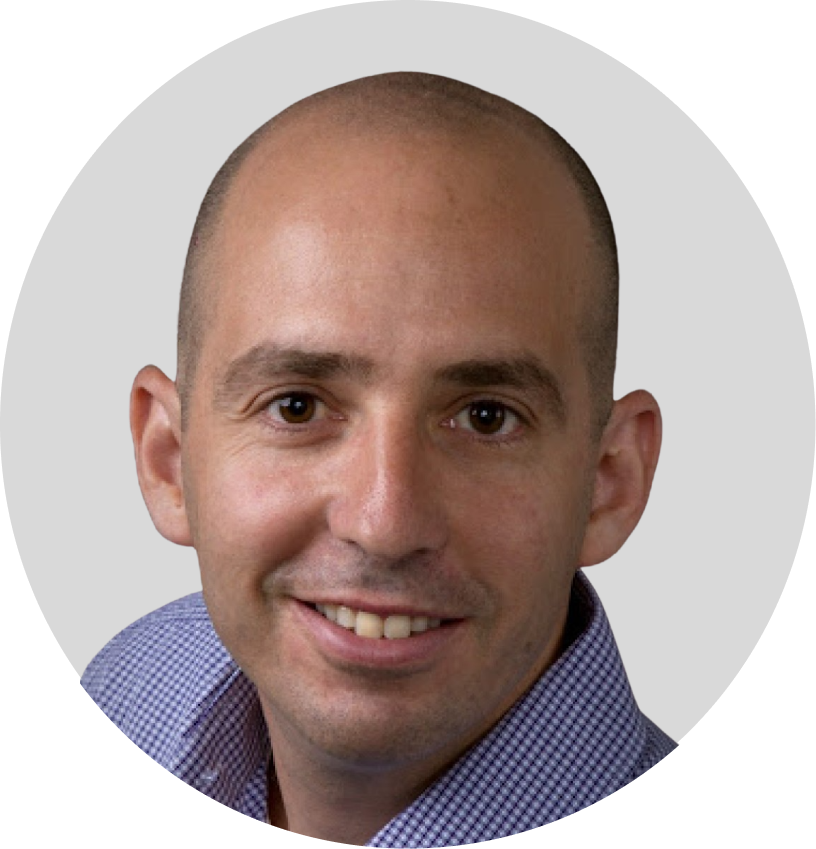 Eyal Rudnik
SVP
EMEA Sales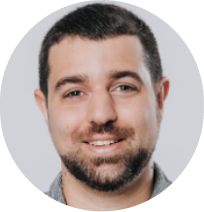 Shachar Menashe
Director of Threat Research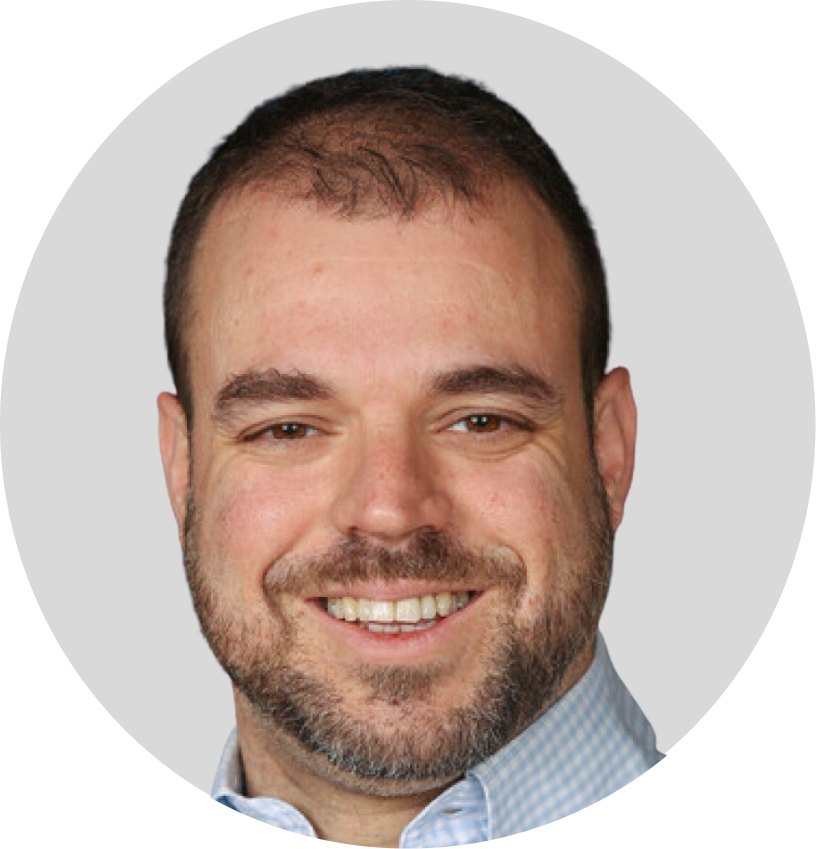 Or Yaacov
VP of SolutionS
Engineering
Whether you're just starting out, have some experience, or are an advanced user of JFrog products, our training program offers the opportunity to enhance your understanding of JFrog Artifactory, Security, and other key aspects. Our expert instructors will guide you in elevating your organization's software supply chain to new heights.
Roy Ben Shoushan | Solution Engineering Manager, JFrog
Rami Zilberstein | Director of Excellence, JFrog
JFrog training of best practices and hands-on workshop to enhance your DevOps and DevSecOps knowledge. Learn how to mitigate risks and exposures in your software supply chain! Attacks on the open-source supply chain are becoming more sophisticated and software developers are becoming the main target of these attacks
Key takeaways:
Best practices for mitigating risks and exposures from the DevOps and Developer perspective

How to apply security policies and gated functions on your software supply chain

Hands-on experience: Vulnerability Discovery Challenge for DevOp
David Robin | Sr. Solutions Engineer,
Engineering Manager, JFrog
Danny Parizada | Solution Engineer, JFrog
Learn to scale your JFrog Platform across multiple geographical development and deployment sites with consistent data and access synchronization, and modern release management process. 
Key takeaways:
How multi-site teams can distribute the required first and/or third party binaries between different sites, how to access control across multi-sites can be managed seamlessly, and how concurrent development is possible at multi-sites.
How to apply security policies and gated functions on your software supply chain.
Discuss how the JFrog Platform can help businesses with disaster recovery (DR) setup and readiness options, which is important for business continuity.