Join us for our LIVE lightning sessions that will empower your DevOps and DevSecOps skills with security know-how.
Virtual Event 
July 26, 2023 | 10:00 – 11:30 AM CET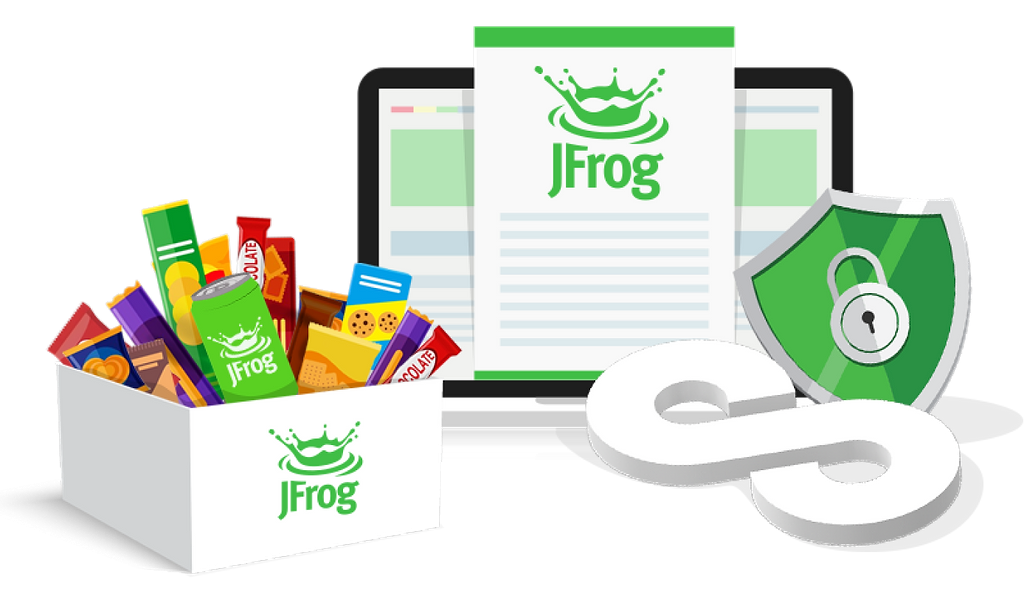 As security is shifting left, DevOps teams are incorporating security practices in their day-to-day. Join us for our special DevSecOps Summer Edition lightning talks that offer valuable insights into security practices, innovation, technologies, and methodologies for DevOps and DevSecOps experts like you.
Register to Win a $100 Snack Box for Your Team!
By attending you will be automatically entered into our raffle! Winners will score our special SUMMER HANGOUT KIT for themselves and their team to enjoy the next time they meet.
So invite your team members, because the more of you that attend, the higher the chances you have to win!
your next team hangout is on us
Ixchel Ruiz, Open Source & Developer Advocate
Secrets of Software Security: Are you prepared for the worst?
Danny Parizada, Solution Engineer
Preventing Risks from Entering Your SDLC
Batel Zohar, Developer Advocate
Keys and Tokens: Guardians of Cloud Security in IAM Roles
Ronny Niv, DevOps Team Lead
DevOps Security: When Developers Become the Target
Yair Mizrahi, Sr. Security Researcher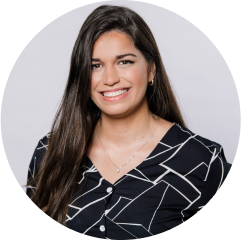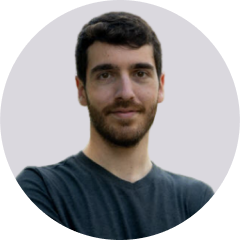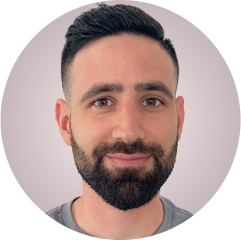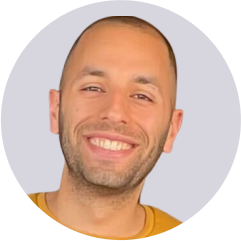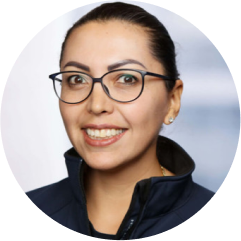 Open Source &  Developer Advocate
Gain practical knowledge from our technical experts and brush up your security know-how: