Securing the Mission-Critical Software Supply Chain
June 27 | 09:30 am – 04:30 pm | London
Boost your
DevOps and SSC Practices
JFrog invites you to a FREE full-day event in London, where you can stay ahead of the game and always be Ready For Next!
You will learn:
Strategies for protecting your software supply chain from security exposures
Different approaches to analyzing your source code and binary artifacts for security issues
What is the SBOM and why is it important for all developers?
Best Practices for Well-Architected DevOps on AWS
The event is FREE of charge, courtesy of JFrog!
We have a limited number of seats. Please RSVP to confirm your spot!
Join us at Mandarin Oriental Hyde Park, London: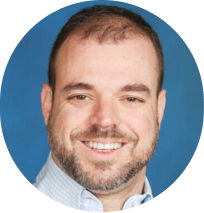 Or Yaacov
VP of SolutionS
Engineering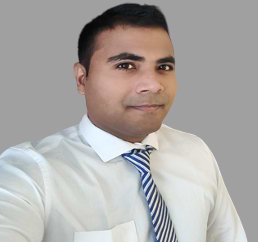 ROHIT KUMAR SINGH
Solutions Architect – Enterprise FSI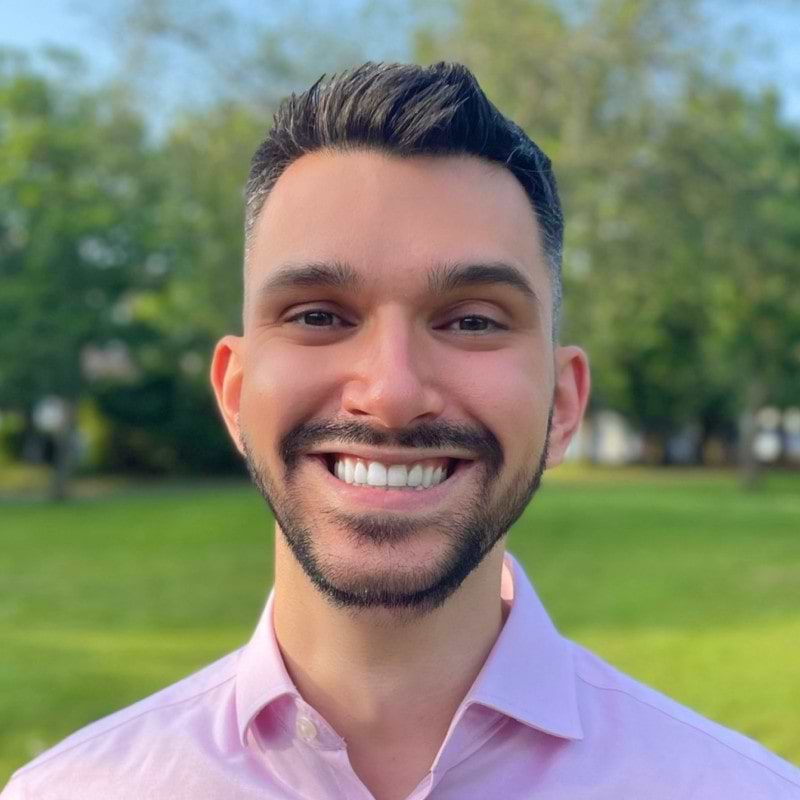 AIDAN KNOWLES
Sr Cybersecurity Engineer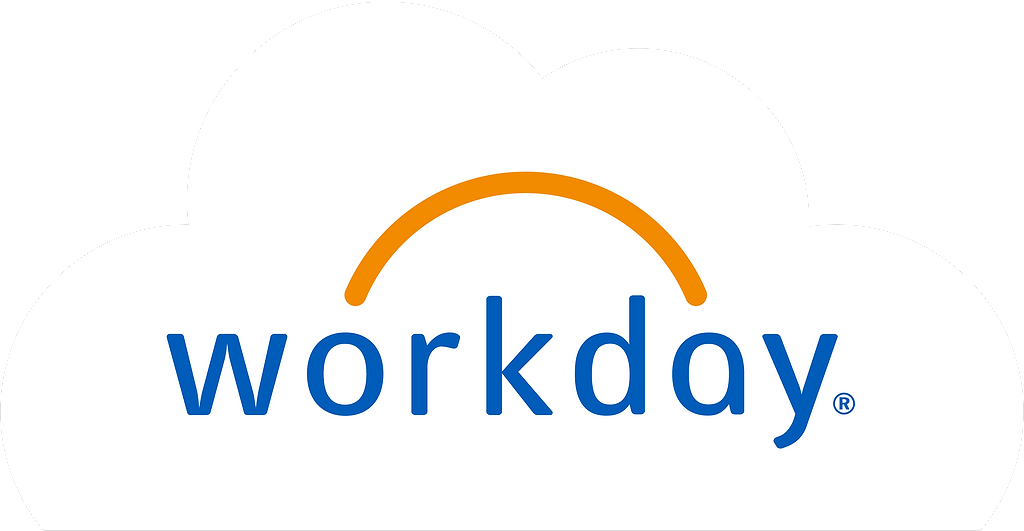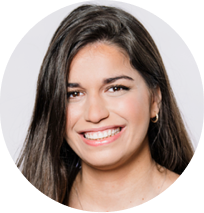 BATEL ZOHAR
Developer Advocate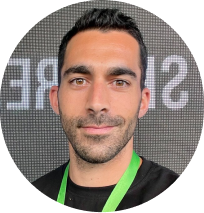 Roy Ben ShOushan
Solutions Engineering Manager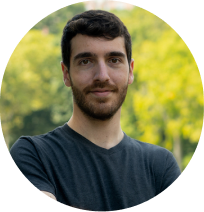 Yair Mizrahi
Senior Security Researcher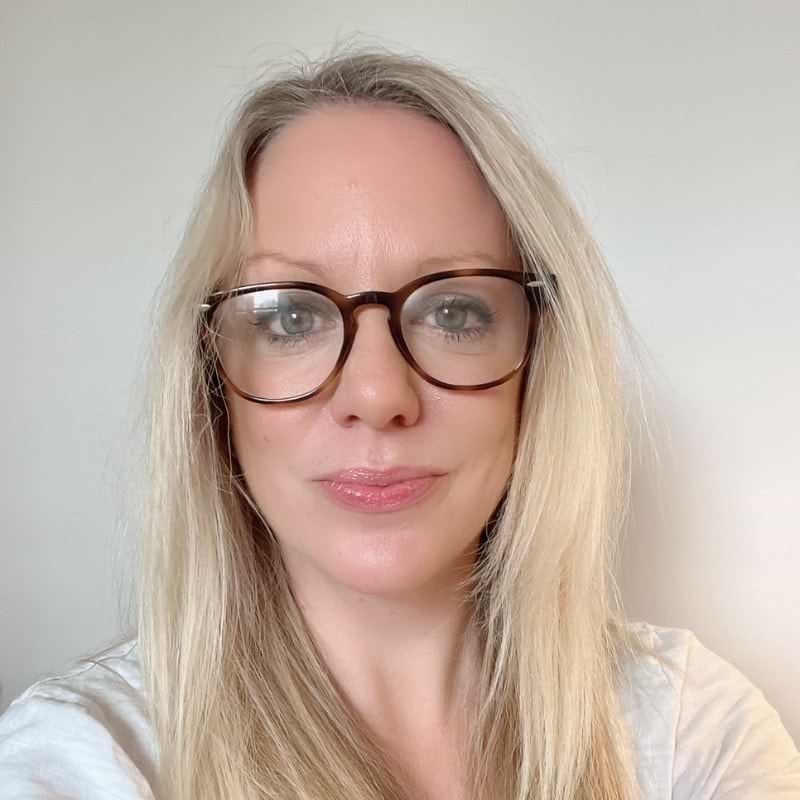 HELEN BEAL
Chief Ambassador